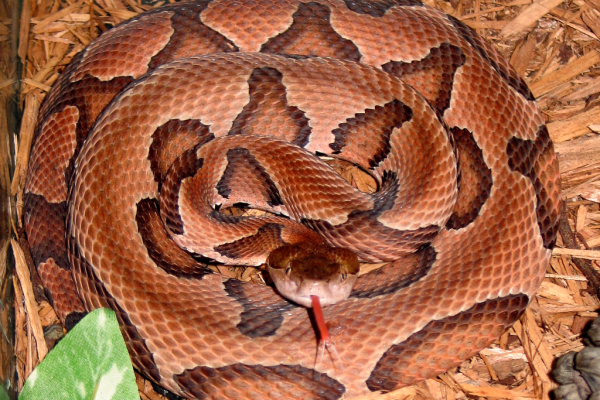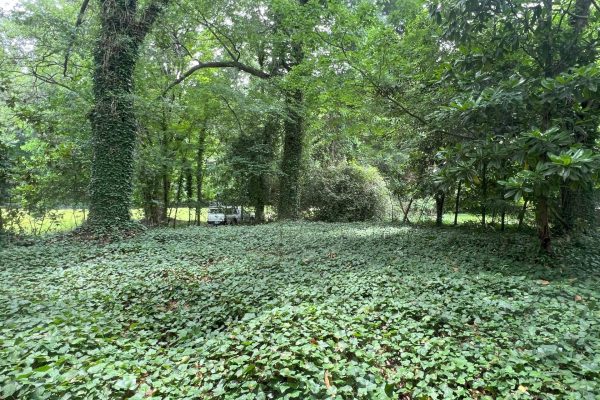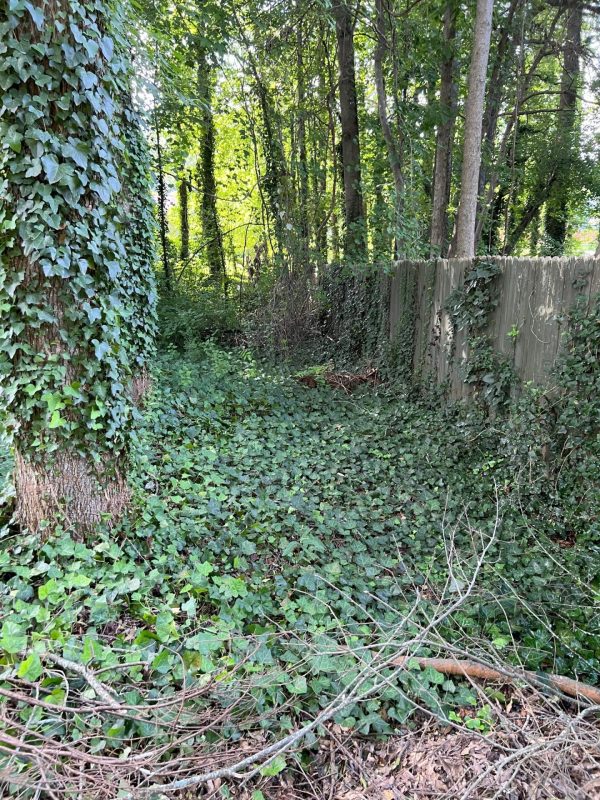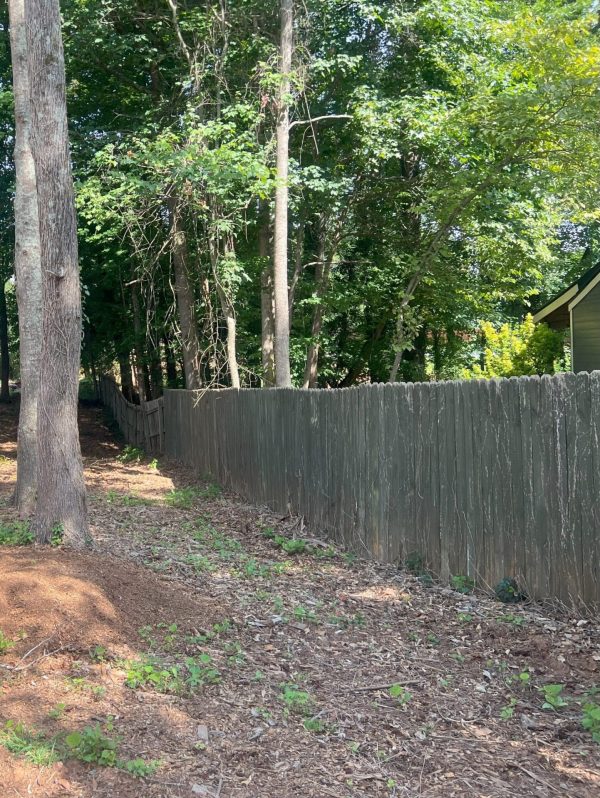 Trees
English ivy will slowly creep up trees, suffocate them and steal their water and sun. Not only that, but the thick, hairy vines become an excellent place for insects to thrive. Additionally, the extra weight and wind resistance on the trees can increase the odds of your trees falling.
Pests
Predictably, English ivy provides the perfect habitat for pretty much every pest we do not want in our yards. Some of those pests include snakes (including copperheads), mosquitoes, ticks, rats, slugs and raccoons. It is also common for poison ivy to begin growing alongside English ivy since poison ivy prefers shaded areas.
Growth
English ivy is an invasive species. In its juvenile stage, it searches for structures to climb. It grows around 9 feet per year. Once it reaches higher in the tree, the leaves become more round and lighter. This adult plant produces berries from late winter to early spring. These berries are toxic to many American birds but are a favorite snack for invasive birds such as the European starling and house sparrow.
Resilience
English ivy is an extremely hardy plant. This is due to its waxy coating, thick woody vines and ability to store energy. The waxy coating can repel herbicides and the thick mat of vines makes it so even the strongest of individuals will get worn out on a small patch. To further complicate things, English ivy is able to sprout from its leaves. This means even if you did manage to accomplish removing all the thick vines and its roots it could simply sprout again from any leaves left behind. We use a special formulation of herbicides that is capable of penetrating the waxy coating and killing English ivy. We feel it is the most effective and efficient strategy.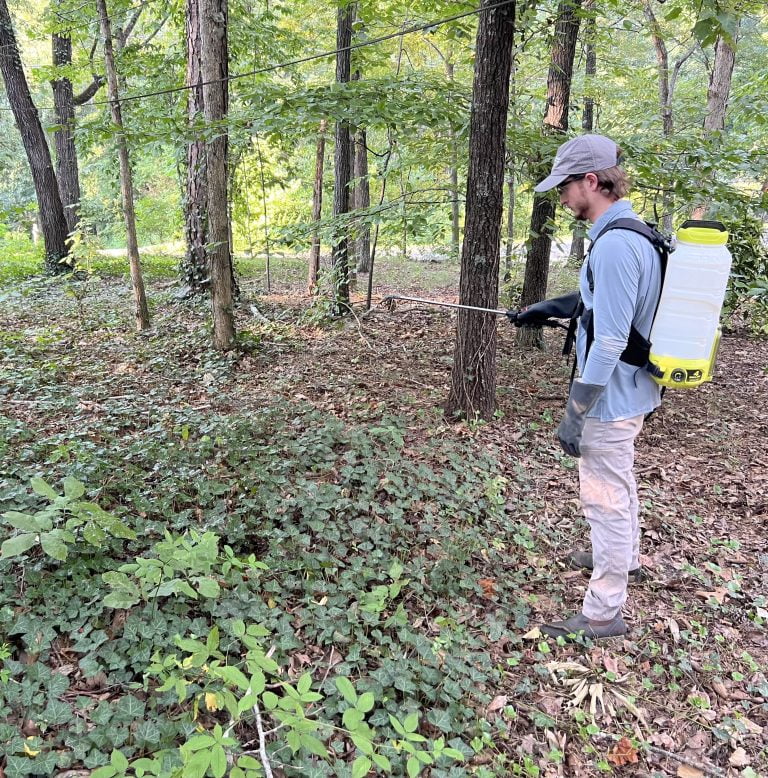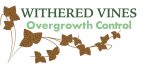 ✓ Expert English Ivy Eradication: Specialized herbicides and techniques ensure effective English ivy elimination.
✓ Thorough English Ivy Treatment: Cutting and treating thick climbing vines with a special herbicide for comprehensive results.
✓ Risk Mitigation: Addressing the dangers of English ivy, from attracting pests to smothering trees.
✓ In-depth Knowledge: Understanding the biology, growth patterns, and resilience of English ivy for tailored solutions.
✓ Free Quotes: We offer free quotes in our service area, Providing personalized recommendations for every client's unique situation.