Poison Ivy treatment, hand and vine removal.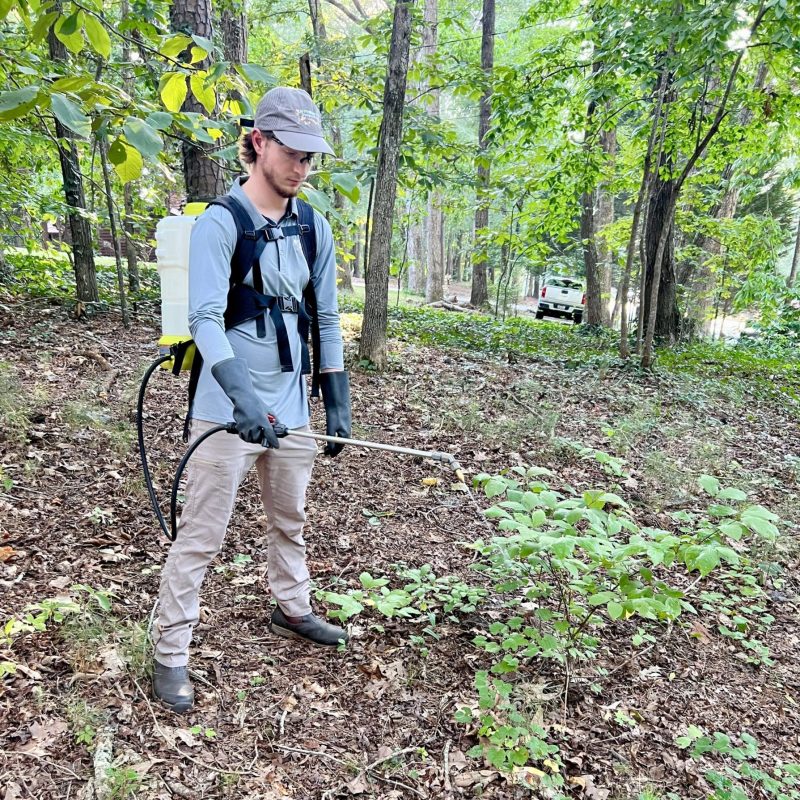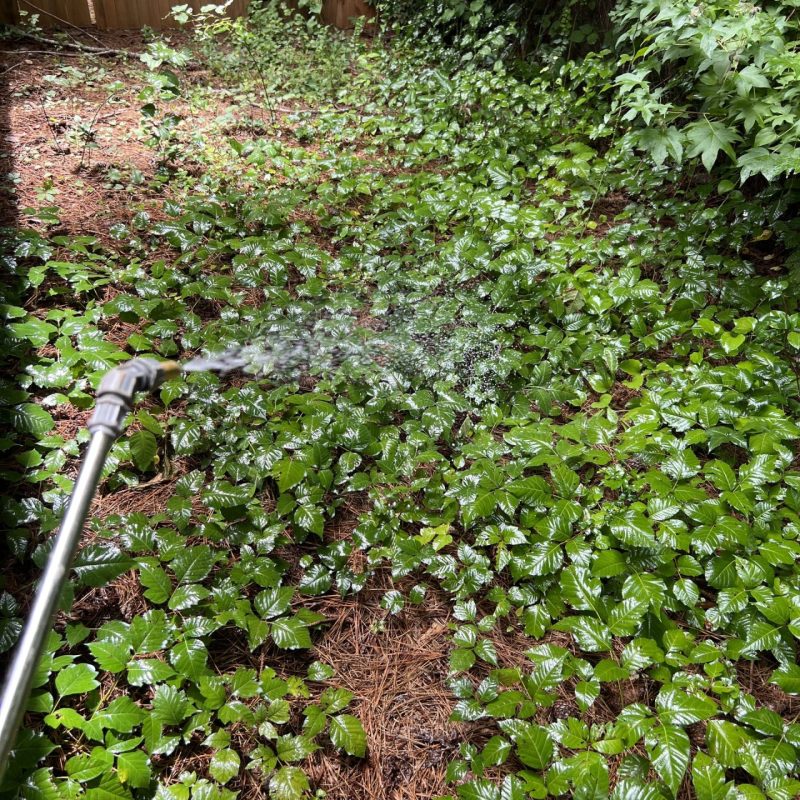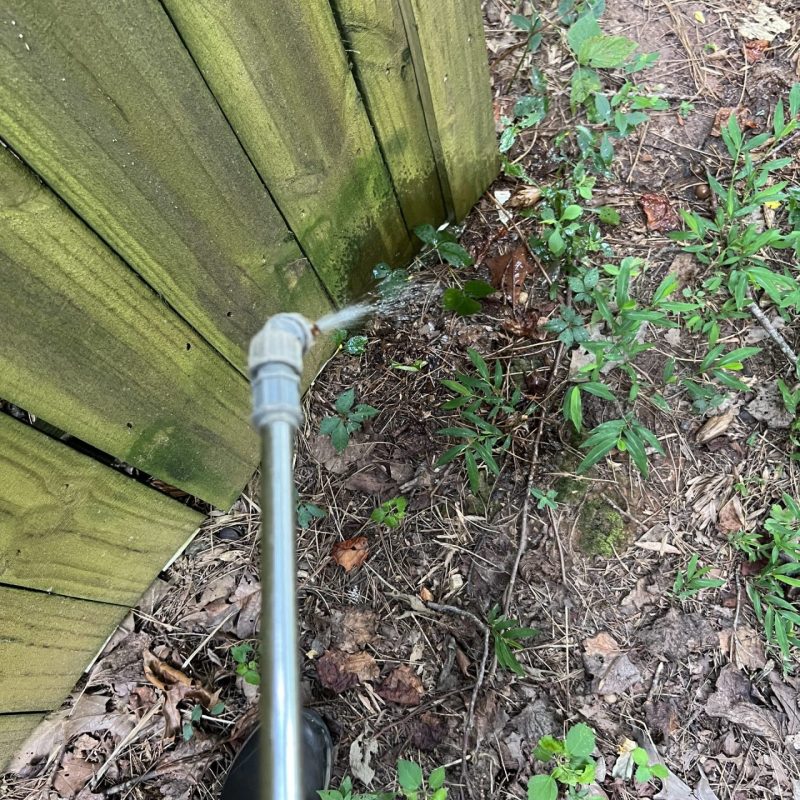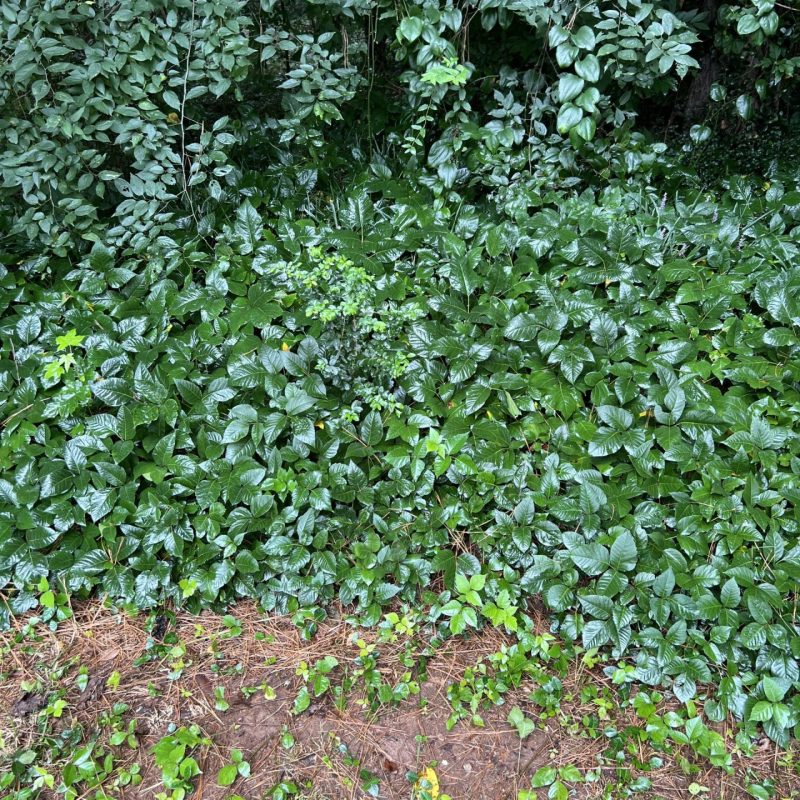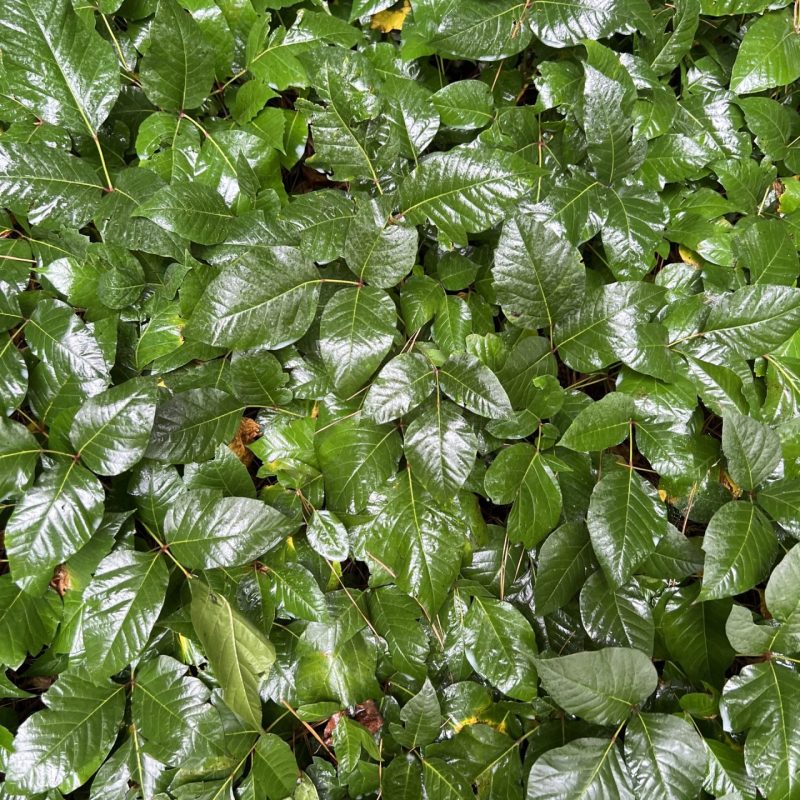 We utilize a superior herbicide for poison ivy, killing it within two weeks.
We meticulously uproot and hand remove poison ivy.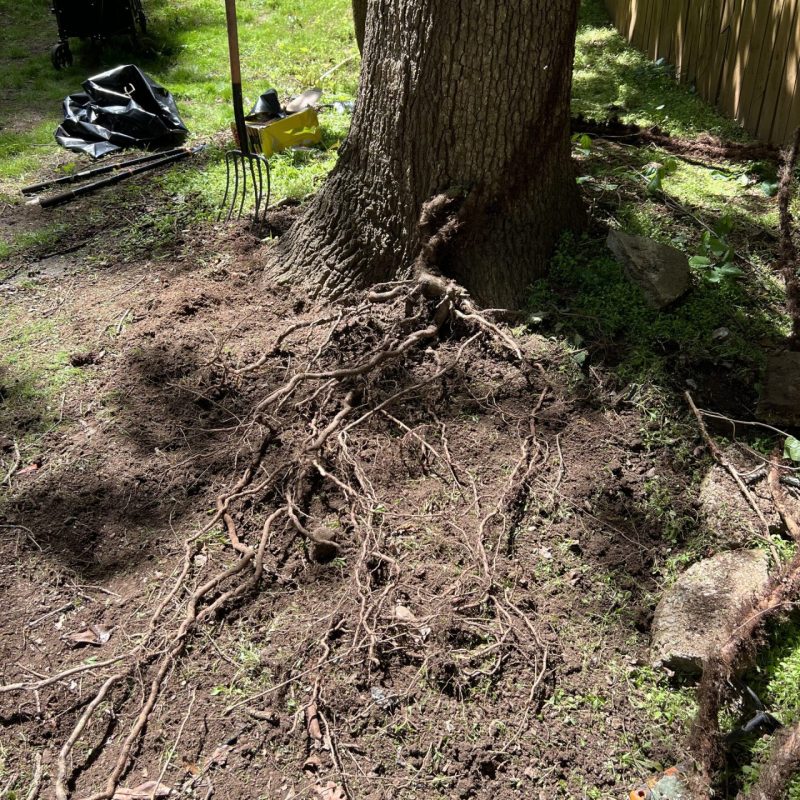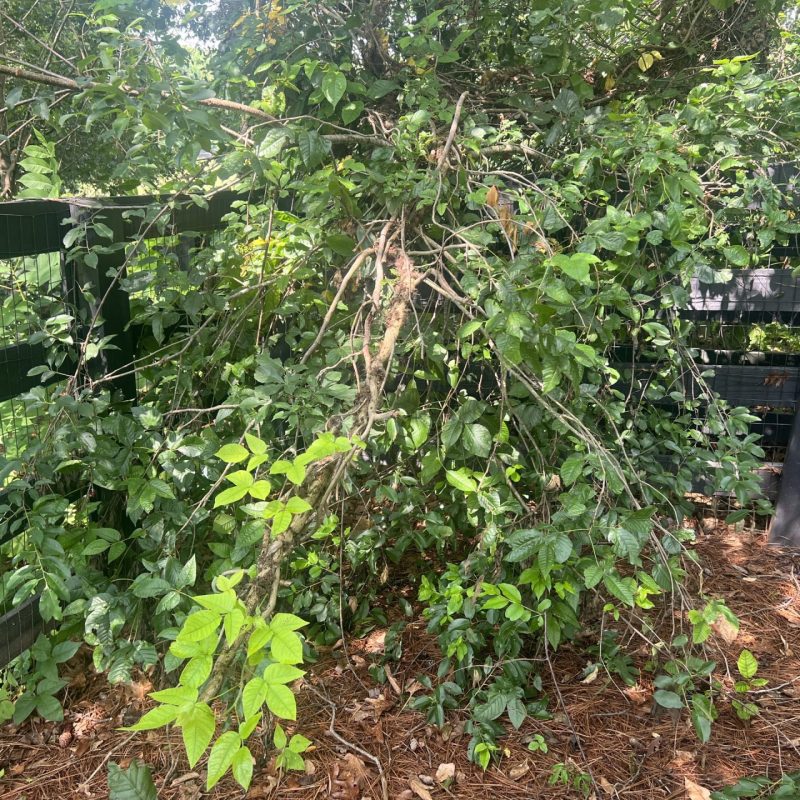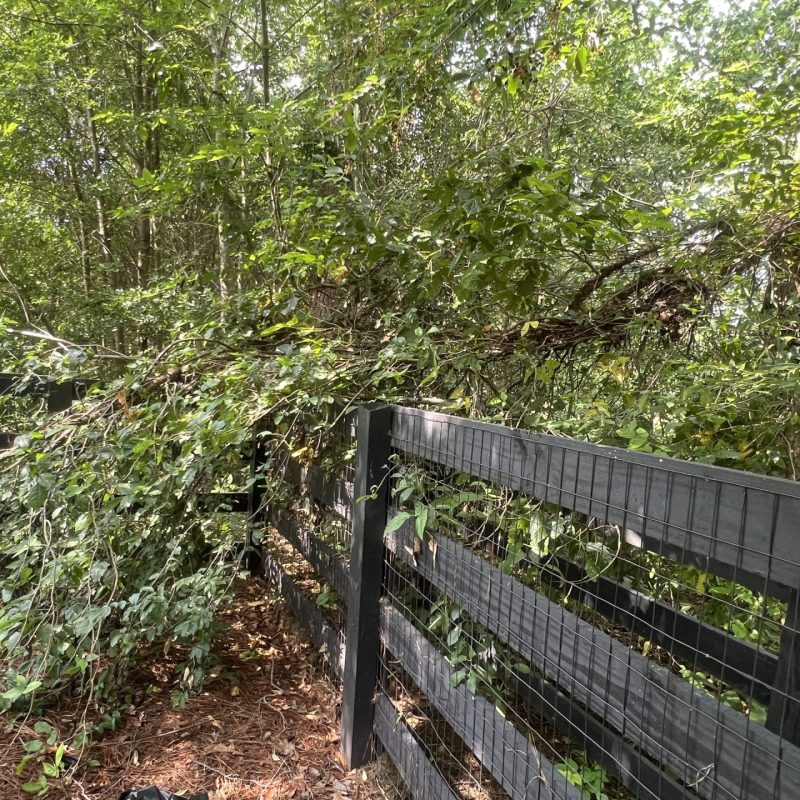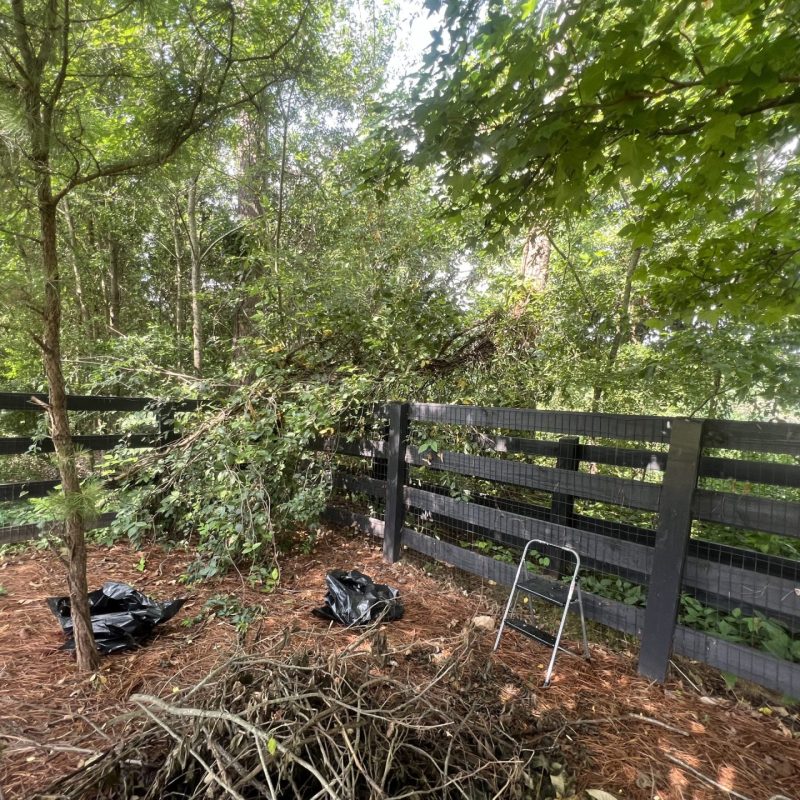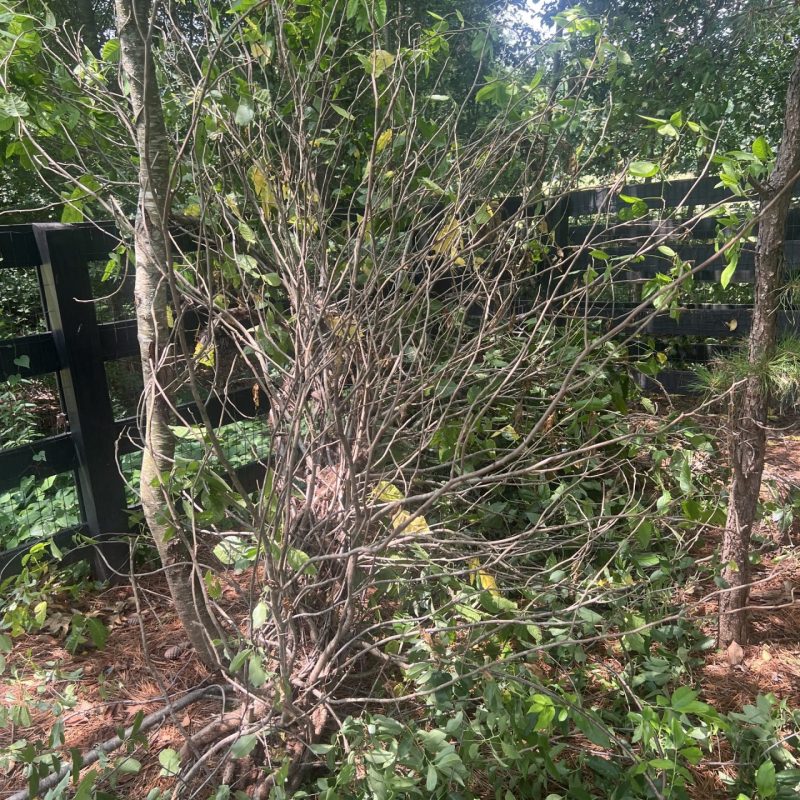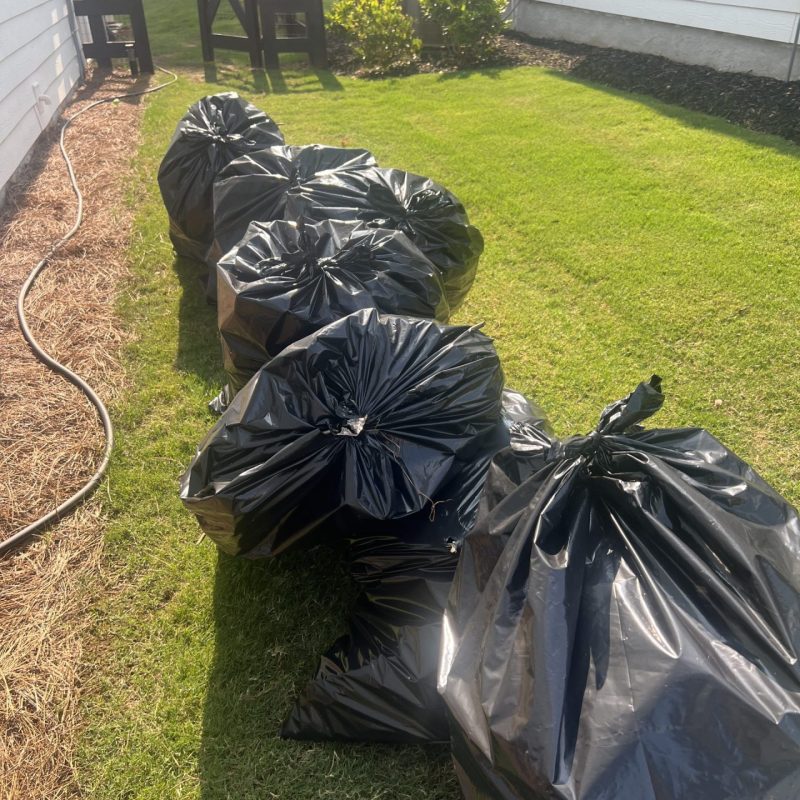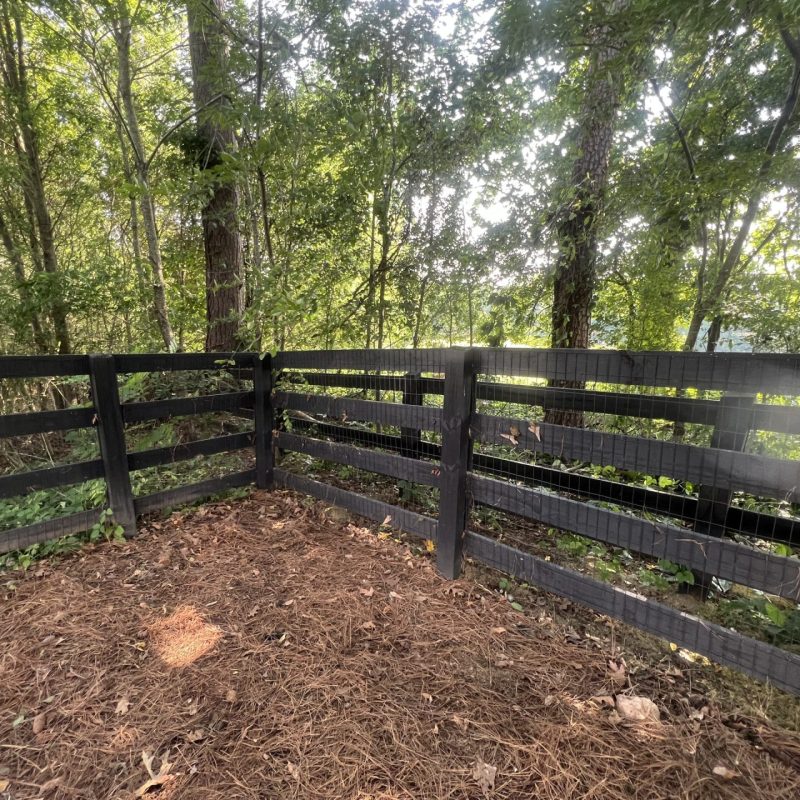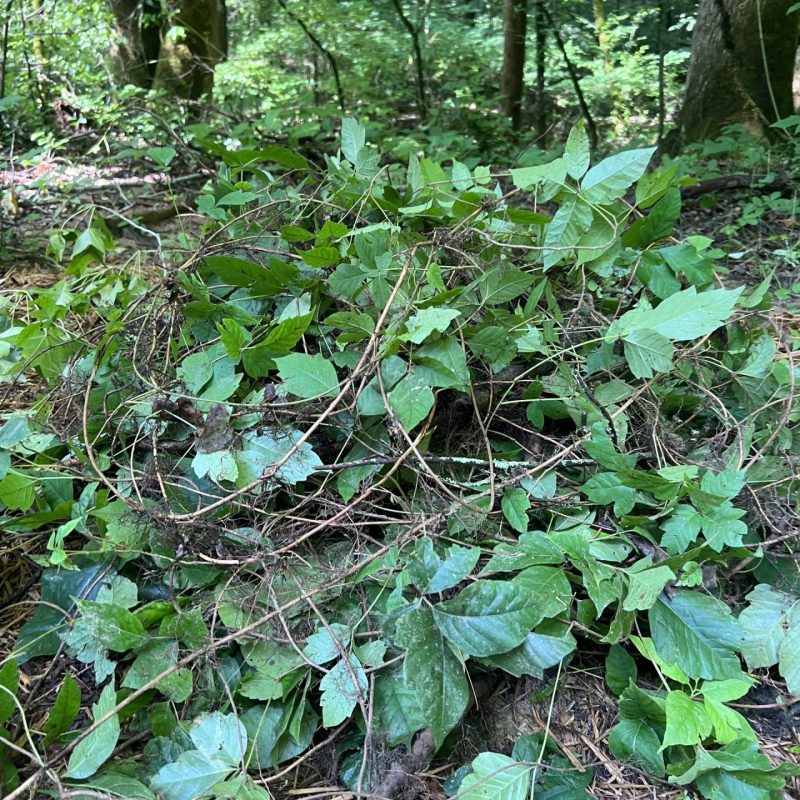 We meticulously up root and hand remove poison ivy.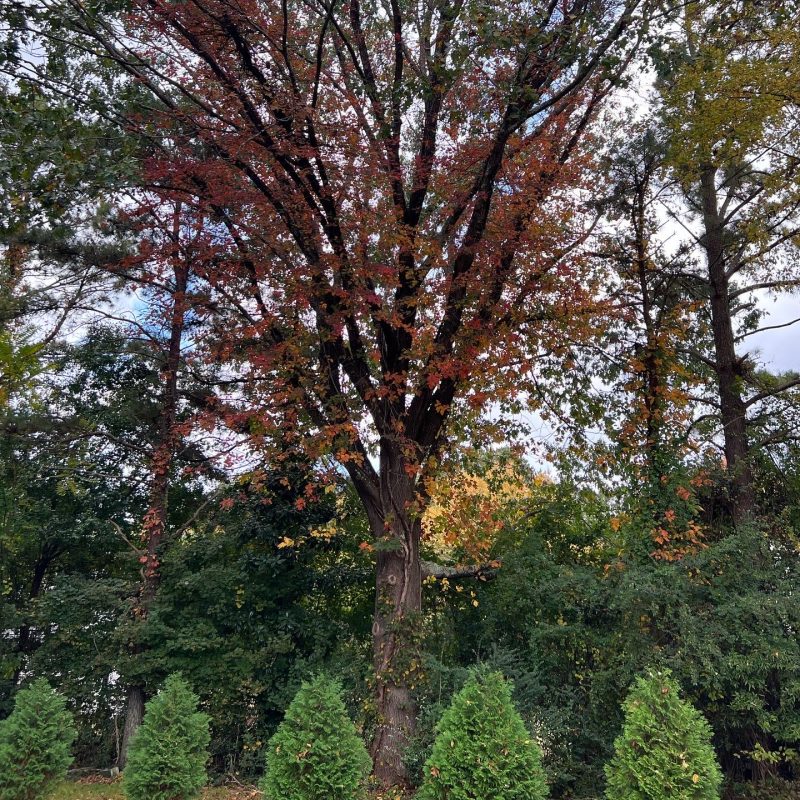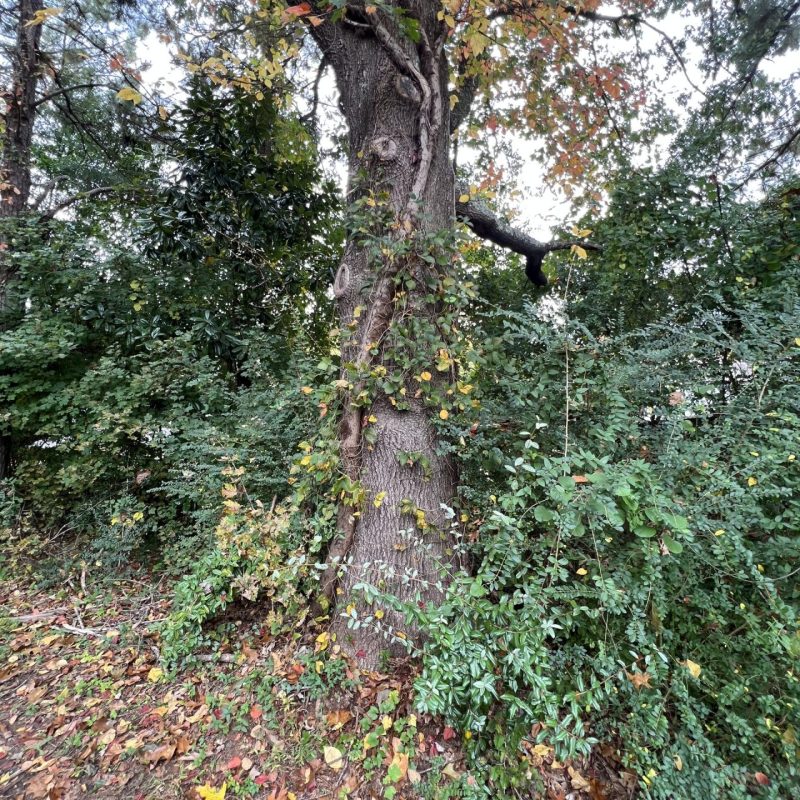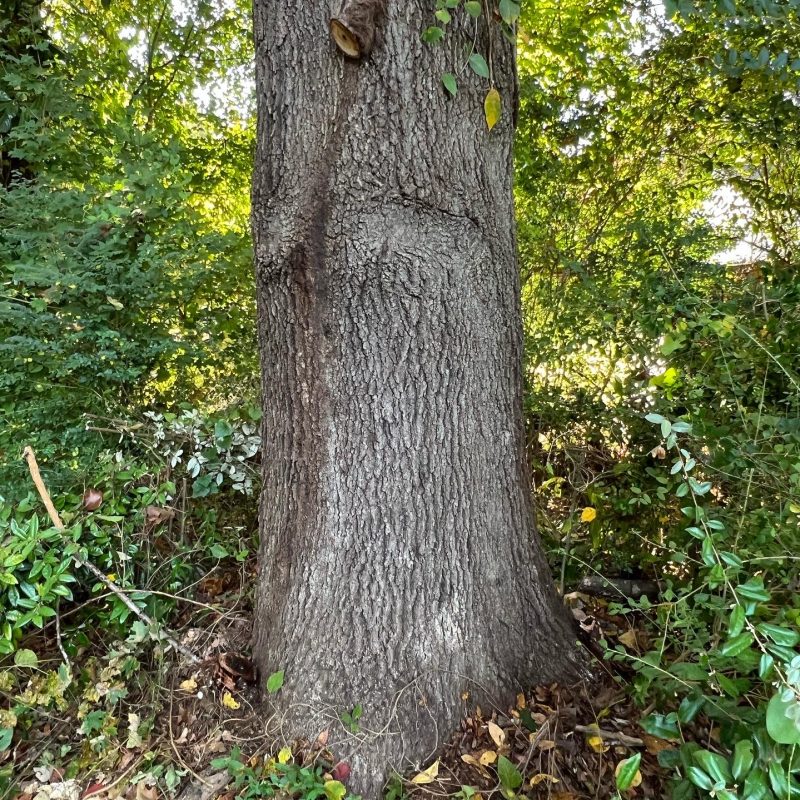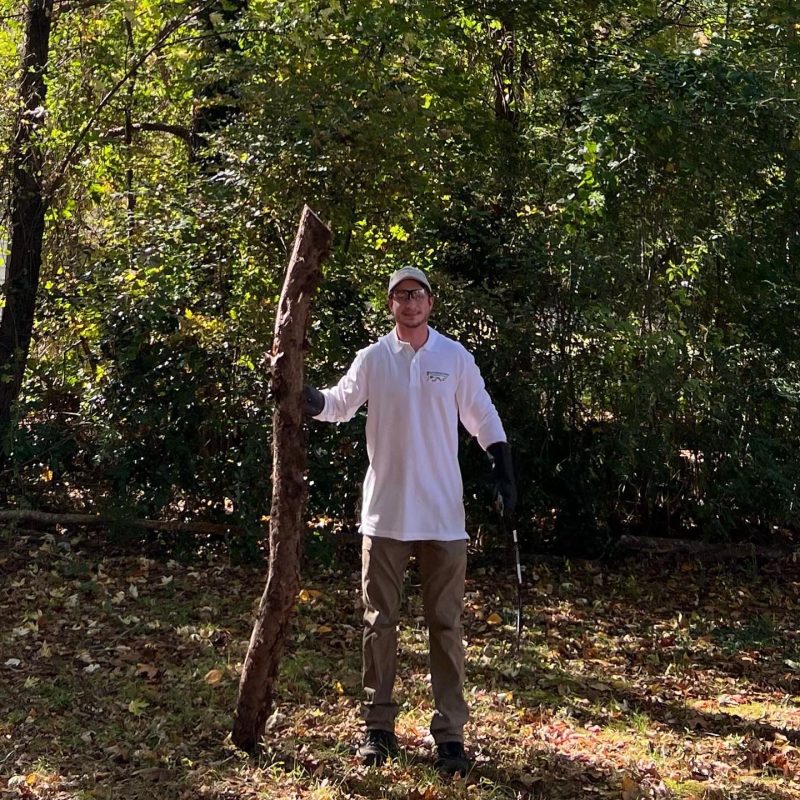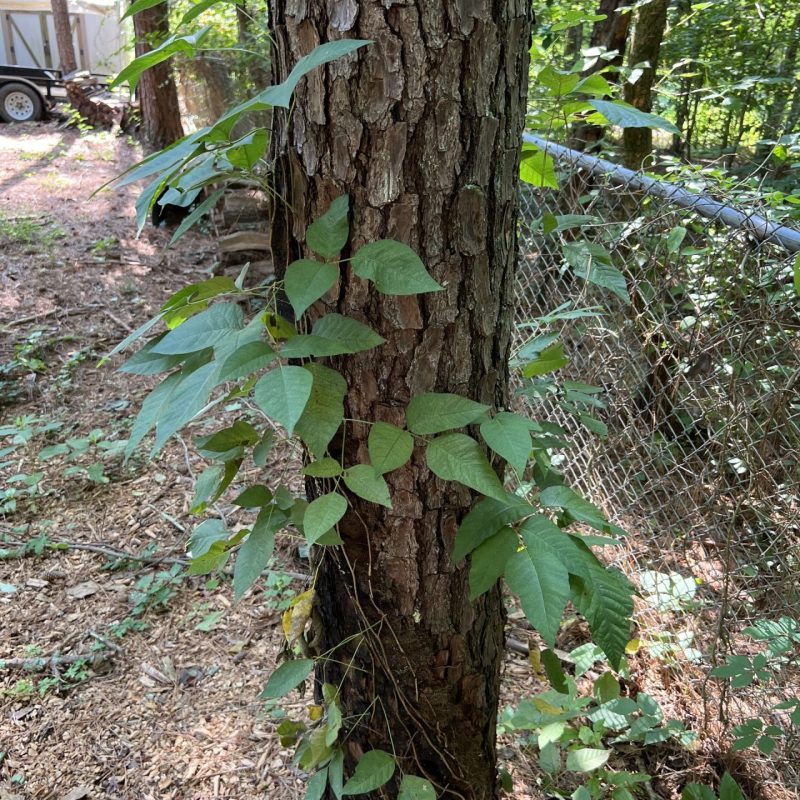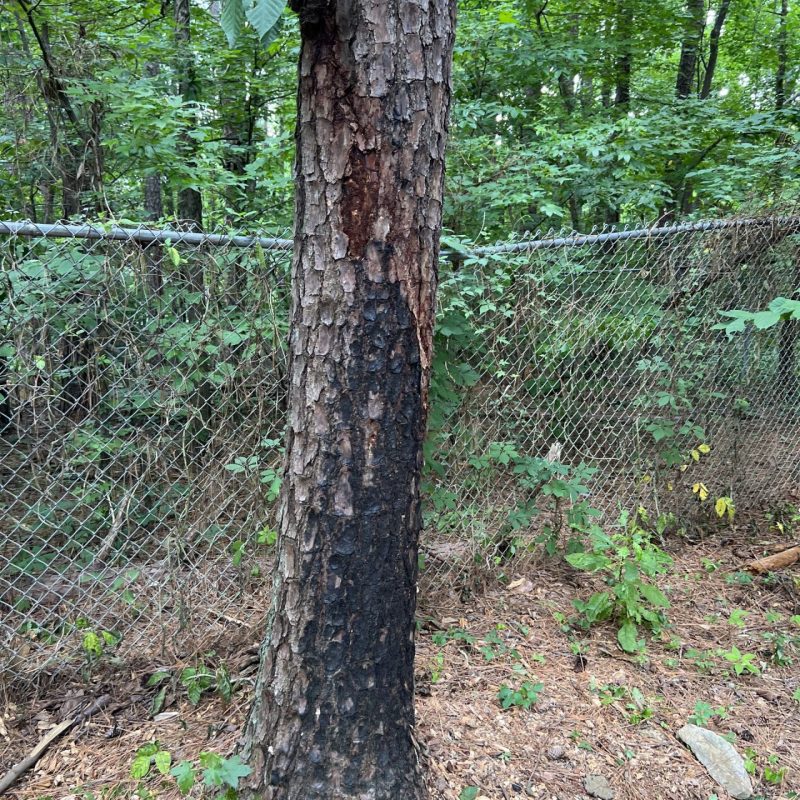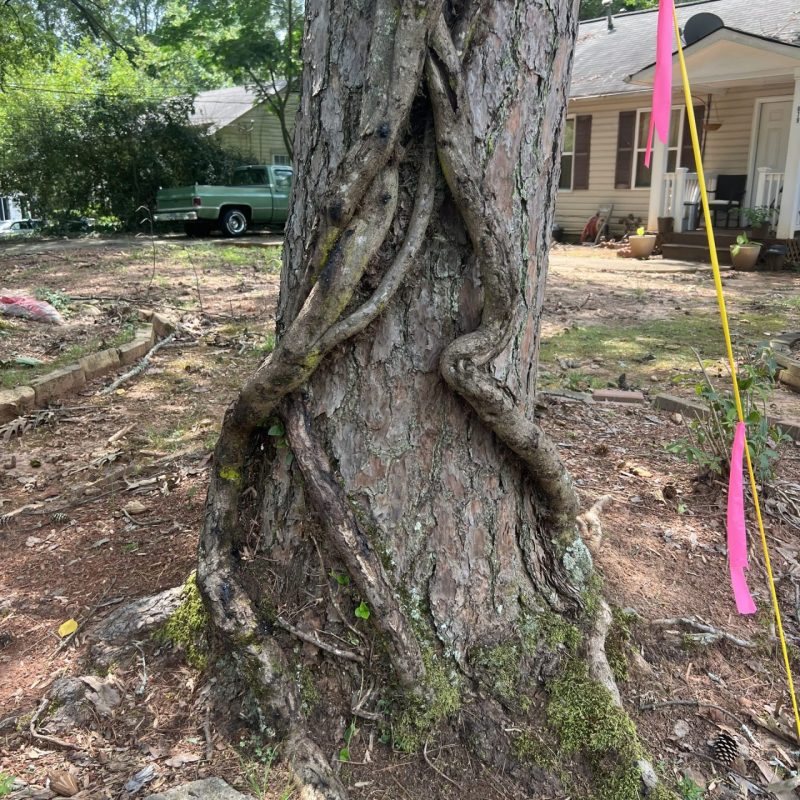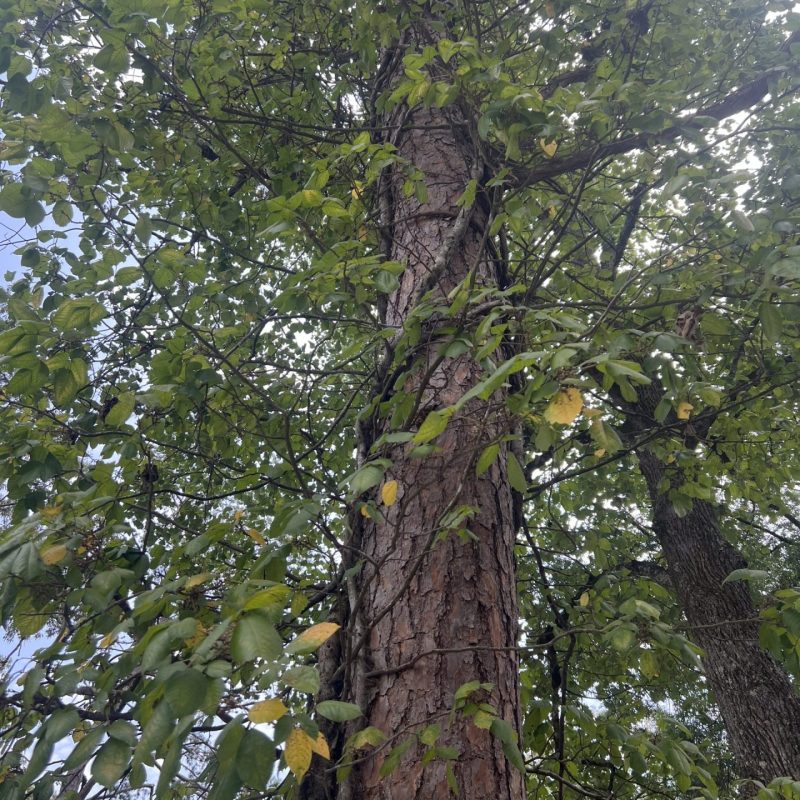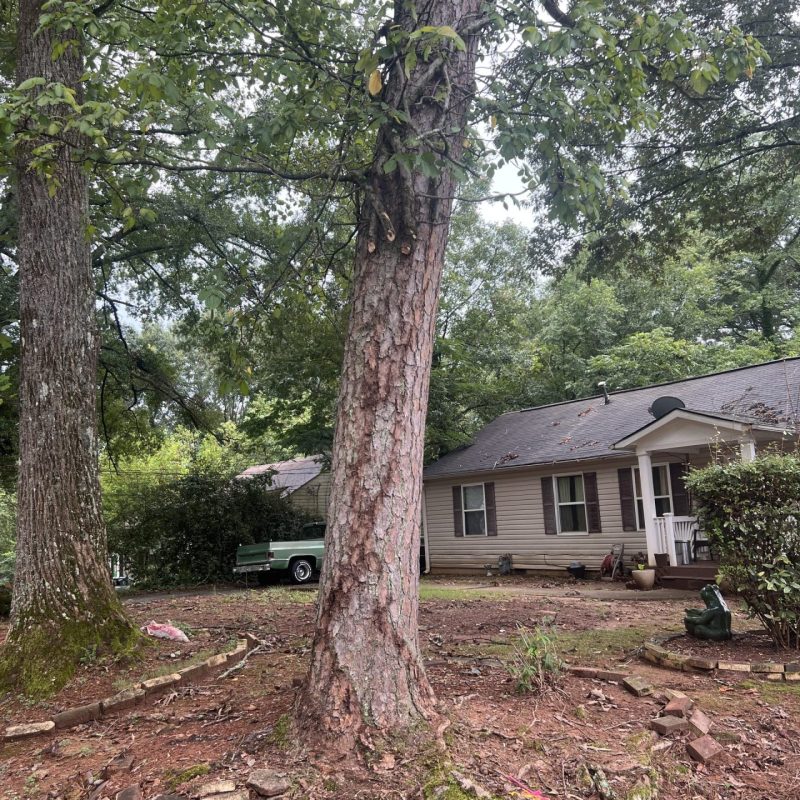 We remove climbing poison ivy vines up to arm height from trees and treat them with a special herbicide.
Poison ivy removal is a dangerous job. It requires skill and know-how to complete it successfully. Even professionals frequently get poison ivy. The internet loves to make complicated tasks look simple with all its how-to articles. It's really not that simple. Poison ivy's active ingredient has a potency of only 1/4th of an ounce to make the entire world itch. With a professional, you don't have to put your own skin or others nearby at risk.
Withered Vines provides free quotes for those in our service area. We will evaluate your situation and make a recommendation based on your specific situation. We always assess every environment and combat the berry-producing vines that spread poison ivy around your and your neighbor's yards. You can book now below or give us a call to discuss your specific needs!