Brush cutting and clearing.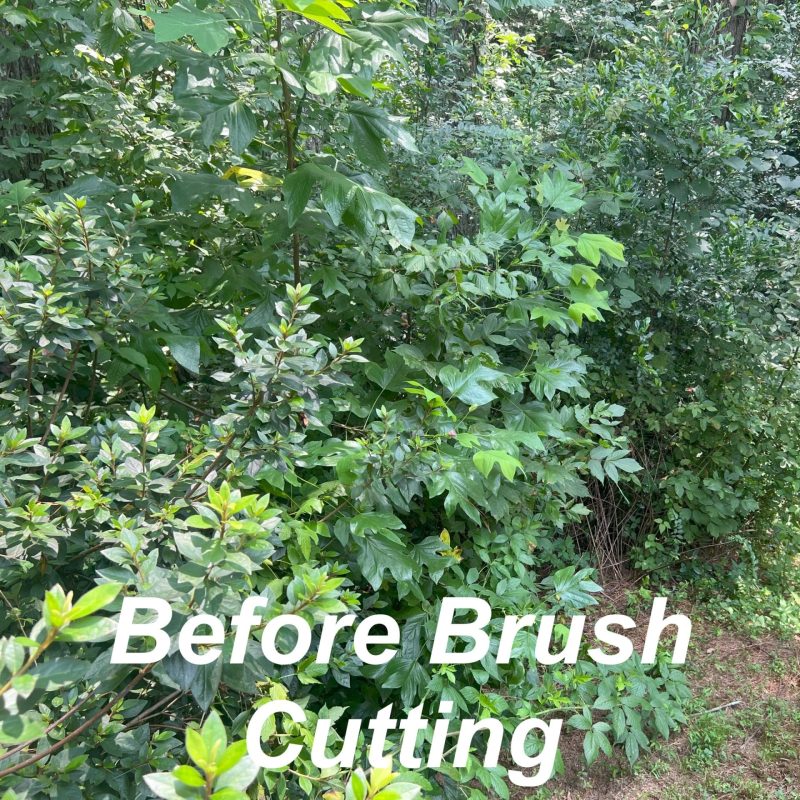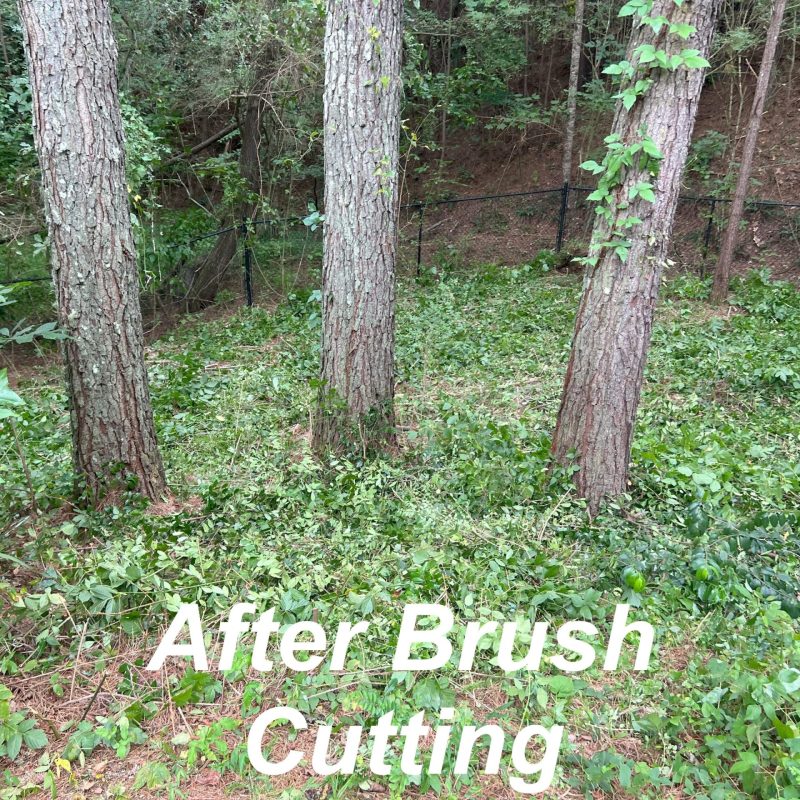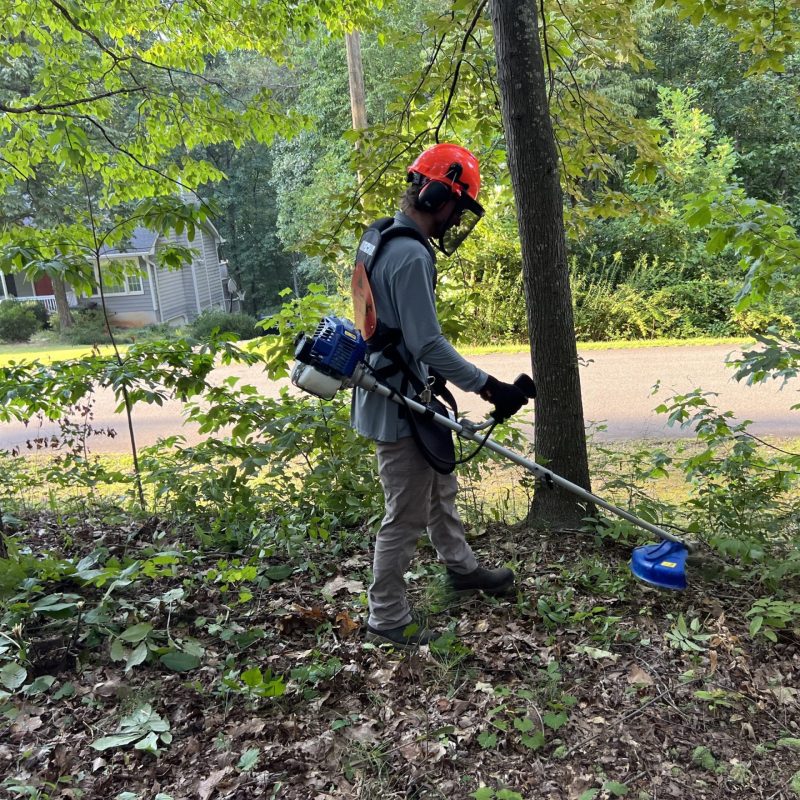 We brush-cut sapling trees, kudzu, wild blackberry and general overgrowth. We can follow up with an herbicide treatment to prevent regrowth.
Note: We do not operate a skid steer mulcher that may be needed for multi-acre properties.
We can haul off the overgrowth.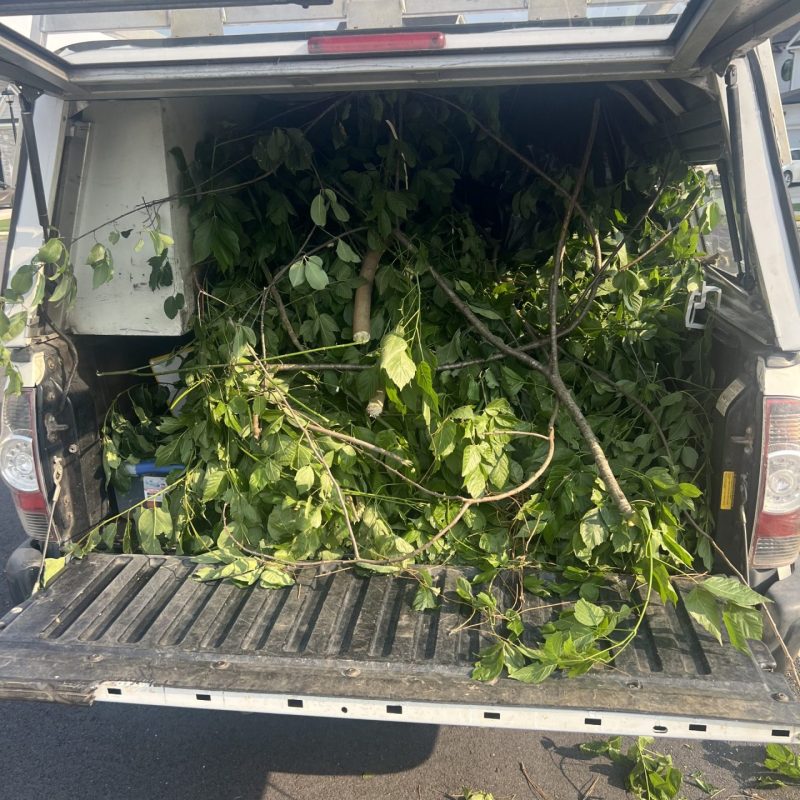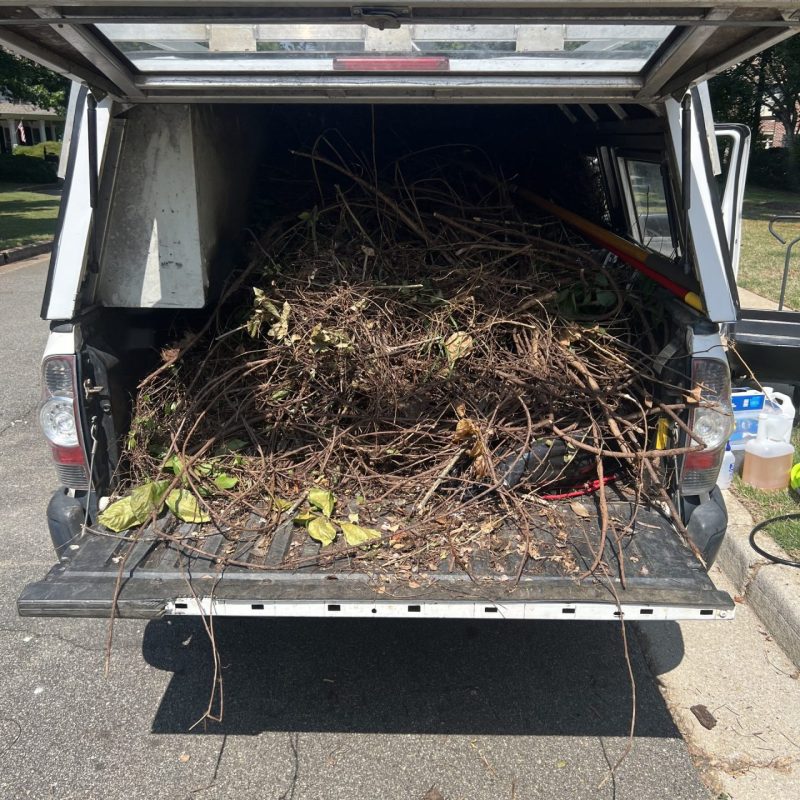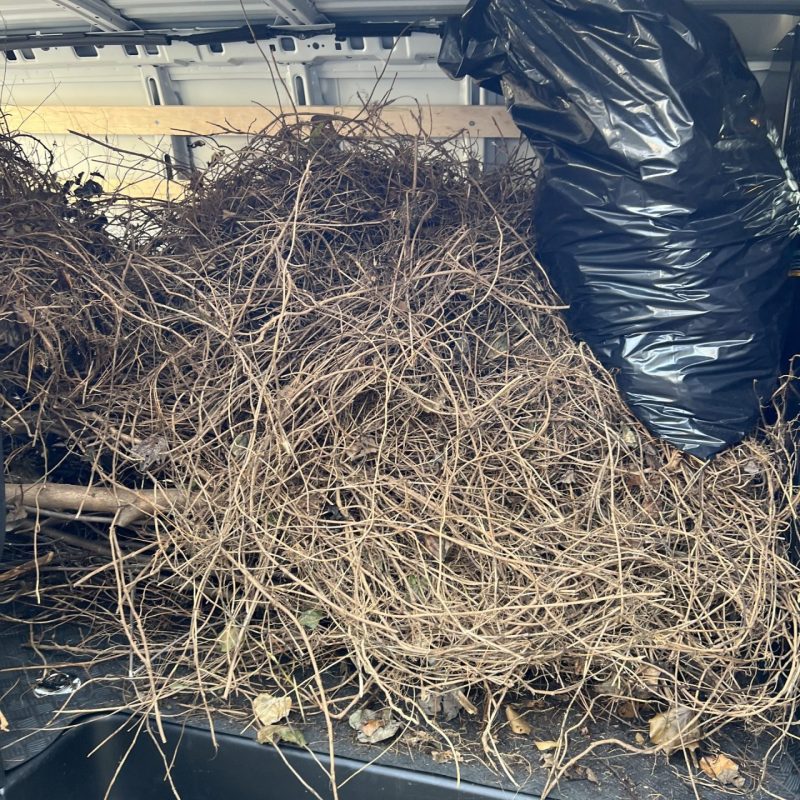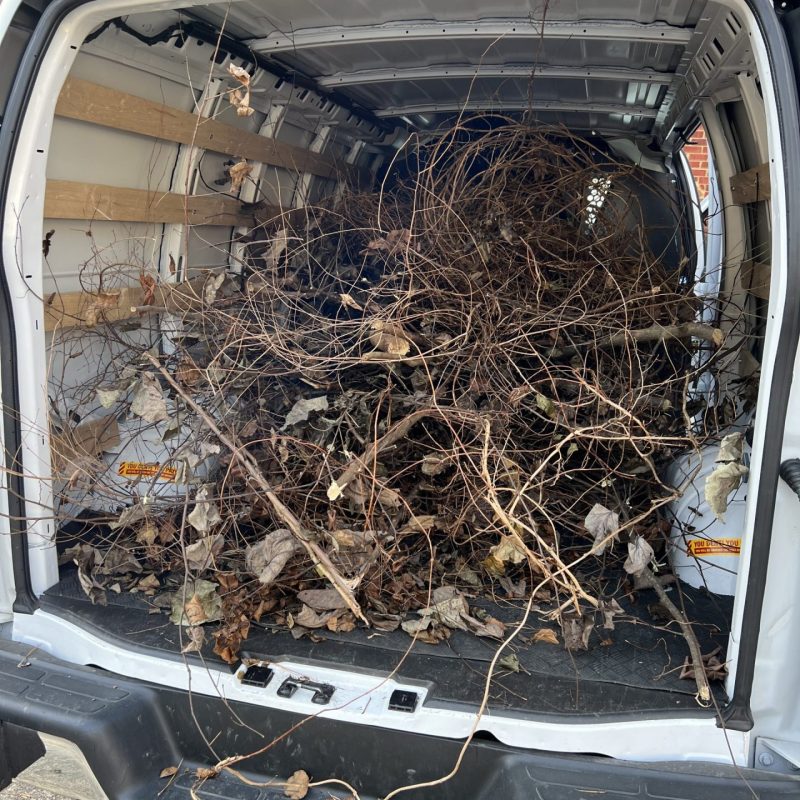 We can haul off the overgrowth.
Withered Vines provides free quotes for those in our service area. Dealing with overgrowth is hard back-breaking work, especially without the right tools. We are equipped to handle it. We will work hard to transform your yard into a space you will be proud of. You can book now below or give us a call to discuss your specific needs!