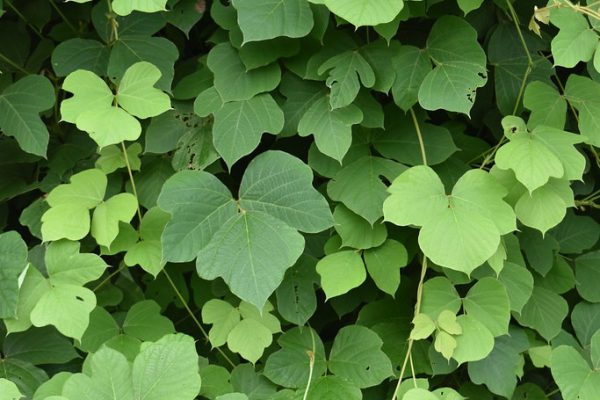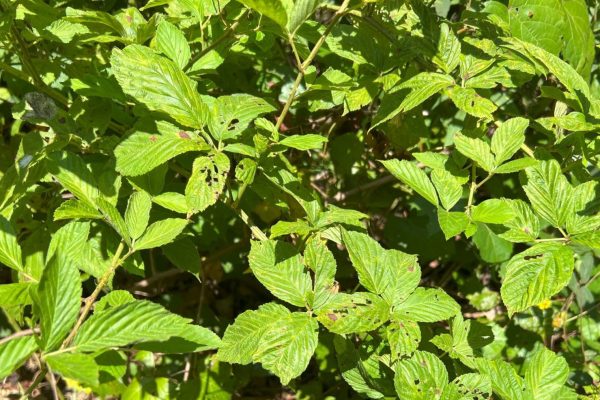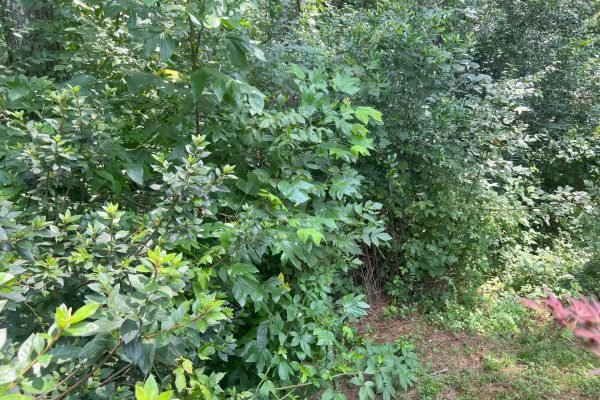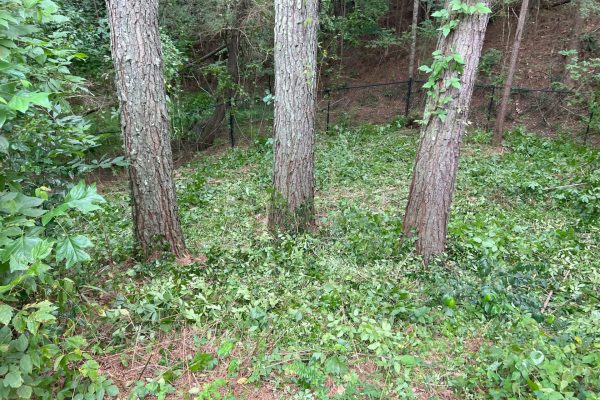 Overgrowth Downsides
Overgrowth can be a burdensome thing to remove. Unfortunately, the longer you wait, the more work that will be required. Excessive overgrowth is commonly deemed unattractive and may lead to decreased property value or neighbor and HOA complaints. Additionally, overgrowth can put your property at greater risk for wildfires.
Property Damage
Overgrowth and vines can damage your property by working its way into cracks. As it grows, it will slowly expand and damage the structure while becoming more and more difficult to remove.
Wild Blackberries
Wild blackberries are a native plant frequently found in backyards. While they produce blackberries, they are also seen as a nuisance because of the thick briar patches they form. Wild blackberries are easily controlled with brush cutting or herbicides.
Kudzu
Kudzu is an invasive species common in Georgia that was first introduced by the government to control erosion. Unfortunately, kudzu's rate of growth quickly became problematic. Kudzu can grow as much as one foot per day. Fortunately, kudzu is susceptible to herbicides and dies in about two weeks. Brush cutting can also be used in combination with herbicides.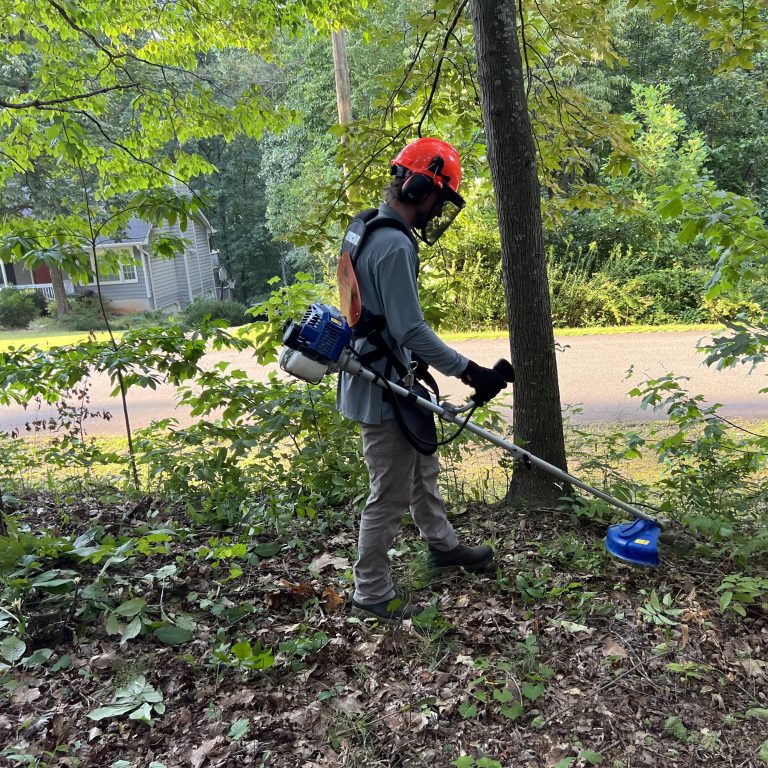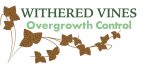 ✓ Expert Brush Cutting: We excel in brush cutting, effectively managing sapling trees, kudzu, wild blackberry, and overgrowth for your property.
✓ Herbicide Treatment: We offer herbicide treatment to prevent regrowth, ensuring a long-lasting, pristine appearance.
✓ Property Protection: Our services help prevent property damage, safeguarding your investment and potentially increasing property value while reducing wildfire hazards.
✓ Timely Solutions: We understand the urgency; waiting only makes overgrowth harder to manage. We provide prompt assistance to address your needs efficiently.
✓ Free Quotes: We offer free quotes in our service area, providing personalized recommendations for every client's unique situation.